By Rainee |
20
August 2021 |
0
Comments
How Stacking Storage Works In A Warehouse
What is Stacking Storage in a Warehouse?
Stacking storage is a term in logistics that refers to the backlog and accumulation of materials in the warehouse during storage.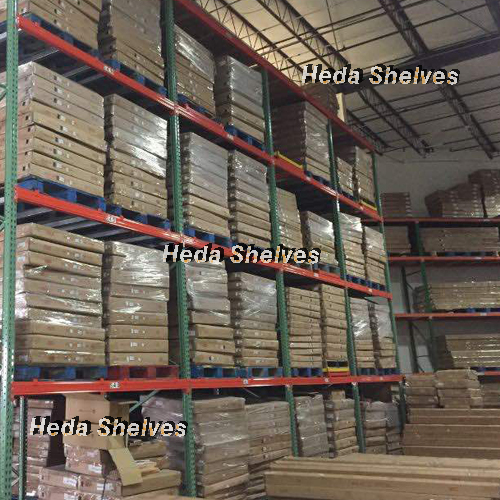 The Benefit of Stacking Storage
With the scarcity of industrial land and the aim to facilitate the management,
materials
generally are stored in the warehouse. The warehouse will be managed by different stacking methods according to different types of items, so as to improve the efficiency of warehouse management for the maximum use of the storage space.
In addition, stacking storage improves the efficiency of business operations, as it provides the necessary buffer inventory, which can effectively reduce the negative impact of raw material supply and customer demand restrictions on production activities.
The Types of Warehouse Stacking & Storage
Bulk Stacking
Bulk stacking is a method of directly stacking unpackaged bulk cargo into a cargo port. It is suitable for unpackaged bulk goods stored in the open air, such as coal, ore, bulk grain, etc. With the result of packaging cost-saving and the improvement of warehouse capacity utilization, the method is simple and convenient for the application of modern large-scale mechanical equipment.
Block Stacking
Block stacking is generally adopted for packaged goods and bare-piece goods. Common types of block stacking include
cascade type, seam-pressing type, crisscross type, ventilation type, column planting type, etc.
Go and learn the detail about
The Type of Block Stacking
.
People choose this mode mainly depending on the nature, shape, volume, and packaging of the goods themselves.
Generally, items are laid flat to reduce the center of gravity downward, making the stacking process convenient and the stacking stable.
Stack Racking System
The items are stored by racks in this mode, and selective racks are the most common stack rack. This method is applicable to the storage of small pieces, high-value, fragile, or vulnerable goods that should not be piled high and needs special storage, such as
small articles of daily use,
hardware, pharmaceuticals, etc.
Group Stacking
Group stacking can expand the stacking unit of goods by using wood layers, pallets and wire mesh layers. it is based on the principle of dense, stable and multi-loading, and the height of units that store similar goods shall be the same. This method is suitable for semi-mechanized and mechanized operations that ensure the safety of transportation, improve labor efficiency, and reduce cargo damage and shortage.
The Standard of Stacking Storage
F
rom the comprehensive consideration of site, safety,
loading capacity
and Pressure
-
bearing
,
a
suitable stacking standard for a specific warehouse can be obtained
.
About Heda
Heda is a company specialized in designing, manufacturing, selling and installing all types of display and storage shelves. We help businesses and warehouses maximize their storage capacity so they can serve more customers, and ultimately increase their profits. Your safety is our priority, which is why we only use high-quality supplies. With more than 20 years in the materials handling and warehouse industry, we're a leading racking supplier in China.
Our factory, advanced facilities and professional workmanship ensure our further improvement. We have made various fashionable and high-end shelves for different well-known brand customers. Our products are very popular in Southeast Asia, Australia, Europe, America and Canada. We have gained great credit from our foreign customers.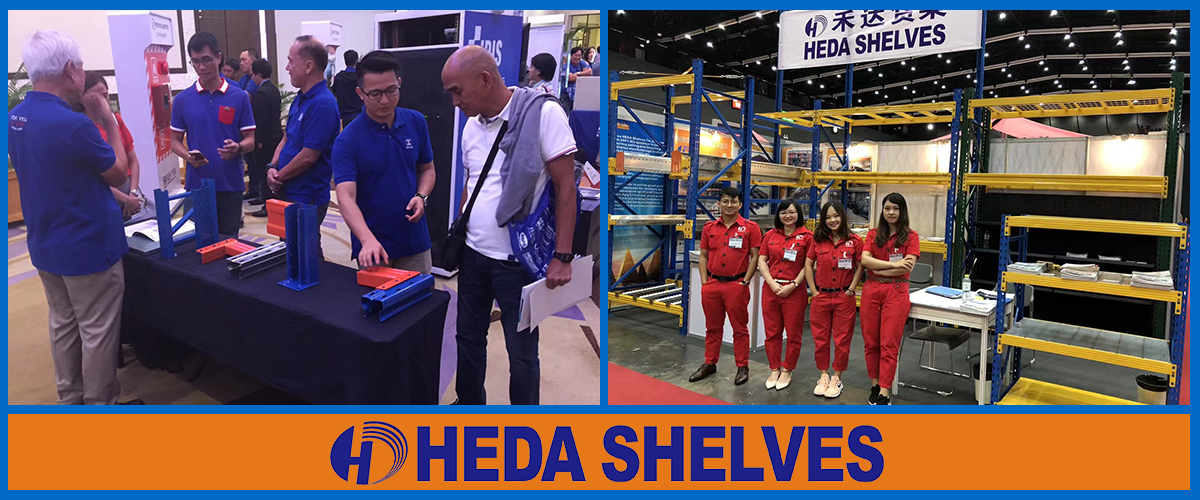 Leave a Reply
Your email address will not be published.Required fields are marked. *