By Rainee |
27
August 2021 |
0
Comments
Principles of Warehouse Rack Design
In many people's opinion, the rack is just simple splicing of various profiles. However, for professionals, the design and production of racking systems are far from as simple as expected. Guangzhou Heda Shelves Co., Ltd. will consider various problems when customizing and producing storage systems, not only the practicability of racks but also the aesthetics. After years of experience, Guangzhou Heda Shelves Co., Ltd. has summarized its own set of racking design principles.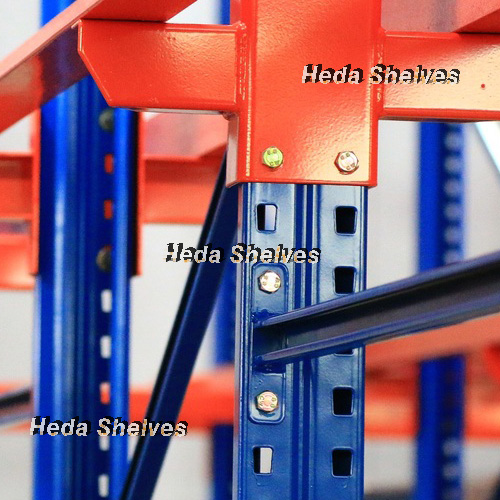 Heda Shelves Racking Design Principles for Storage

Racking Requirements
The volume of the warehouse, the volume, weight and size of items stored are some basic data for racking design. Heda engineers also consider whether it is convenient for the forklift to load and unload the goods, whether the momentum of the forklift will damage the goods, and the protection against earthquake intensity. And most importantly, whether pressure resistance, fire resistance and shock resistance of racking systems meet the existing conditions of the warehouse.
Requirements for Rack Installation
The locking device of racks such as bolt locking or screw fastening depends on the type of goods stored, Heda's specialists will consider the convenience of parts replacement when they are damaged. In addition, because heavy-duty racks own big load capacity, they are fixed on the ground to help keep stability and prevent tilting, at the same time the fixation can cope with the impact of loading and unloading machinery on the shelves. Hence, the four corners of the columns should be fixed on concrete by embedded parts on the ground or chemical bolts.
Label Setting
It is necessary to set conspicuous marks on the shelves according to the type of goods to facilitate the staff to pick and retrieve. The area of each label should be no less than 20 square centimeters, and different font colors should be set according to the maximum unit load of each layer.
About Heda
Heda is a company specialized in designing, manufacturing, selling and installing all types of display and storage shelves. We help businesses and warehouses maximize their storage capacity so they can serve more customers, and ultimately increase their profits. Your safety is our priority, which is why we only use high-quality supplies. With more than 20 years in the materials handling and warehouse industry, we're a leading racking supplier in China.
Our factory, advanced facilities and professional workmanship ensure our further improvement. We have made various fashionable and high-end shelves for different well-known brand customers. Our products are very popular in Southeast Asia, Australia, Europe, America and Canada. We have gained great credit from our foreign customers.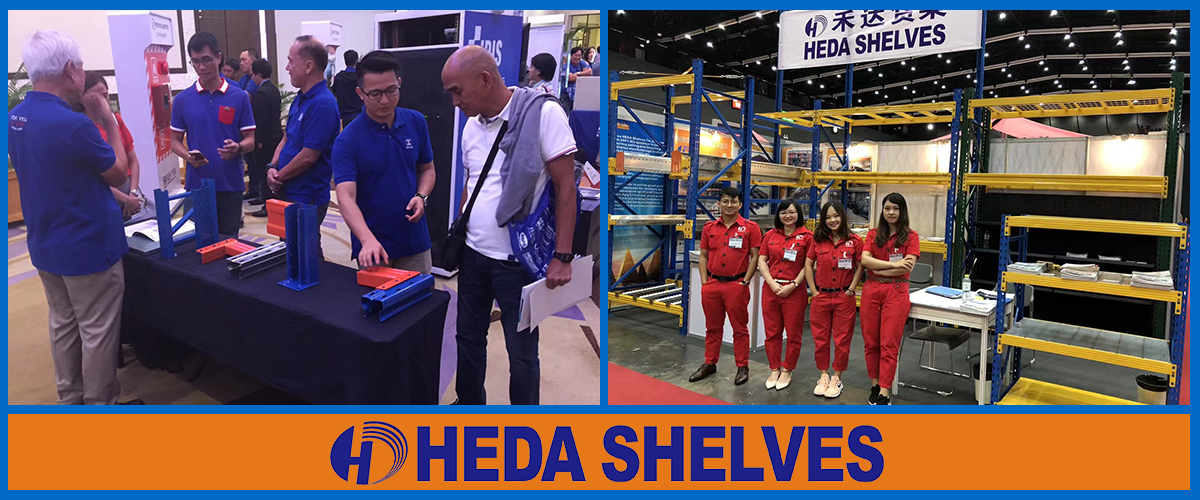 Leave a Reply
Your email address will not be published.Required fields are marked. *