Professional Storage Solutions For Warehouse
Guangzhou Heda Shelves Co., Ltd is here to help you with all of your warehouse storage needs. We offer a variety of products, including double deep pallet racking, shuttle system, mezzanine system, and other specialty racking.
From the largest to the smallest jobs, we serve clients with the consistent principle of "
Best Quality, Durable Structure, Perfect Design, Punctual Delivery, and Customer Satisfaction"
. All the products that we offer are manufactured following the highest quality standards of the material handling industry.
E
xtensive lines of storage racks are always evolving based on customers'
needs.
La extensa línea de racks de almacenamiento siempre está evolucionando en función de las necesidades de los clientes.
High
q
uality makes us own CE/ISO9001/BV Certification and have gained great credit from our foreign customers.
Store more without paying for more square footage
We all know space doesn't come cheap. That's why it's essential for warehouses, distribution centers, and other businesses to maximize every inch of available space.
With more than 20-year experience in designing and manufacturing storage racks and warehouse equipment, Heda Shelves offers a huge selection and great prices on warehouse storage equipment and has served well-known brand customers all over the world.

From planning, CAD drawings, quoting, prototyping, manufacturing, delivery, and installation - we're there for you from start to finish.





That's why we are your one-stop-shop for all things material handling





We have racking systems that maximize organization, allow for efficient work and easy access to all your products.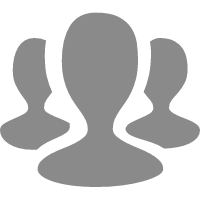 Dedicated Team

Knowledgable Team will always stand by focusing on your needs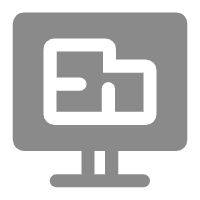 Professional CAD Solution

Technical drawing with renderings and dimensions make your vision into life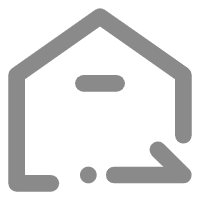 Fast & Efficient

Factory-Direct Service for an affordable cost and quick delivery

We invite you to pick a product on our website and give us a chance to prove how competitive we are. Fill your contact information in the form at the end of the page, we will respond back with a prompt quotation or follow up if any additional information is needed.
Or call 8613725325105 /email: stefan@hedarack.com, Heda Shelves' expert consultants work with you to determine which storage options offer you the best added value and support you throughout every phase of the project.

Message
If you have any suggestions or question for us.Please contact us.