By Rainee |
13
August 2021 |
0
Comments
Selective Rack - The Most Popular Racking System
What is Selective Rack?
Selective rack is the most common and simplest pallet racking system that is widely used for heavy-duty applications. The reason to call it "selective" is that warehouse staff or forklifts can select any item with no movement of other pallets.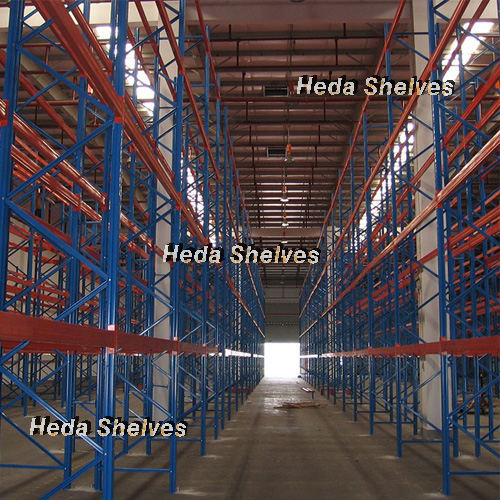 Structure of Selective Rack
Beam
This is the main support of the racking system. Heda uses a box beam which consists of two pieces of iron to provide double stability.

Upright Column
According to the weight of items, Heda provides three kinds of columns: diamond hole, Trapezoid hole, tear hole.

Bracing
Bracing is installed to connect the columns and provide horizontal and diagonal support

Layer
Hold the items. Heda's selective rack allow pallets, steel layer, wood layer and wire mesh layer in all kinds of sizes.

Want professional advice? Click Here!

Post Protector
The protector with conspicuous colors can remind drivers to pay attention and prevent the post from the crash with forklifts.

Safety Pin
The safety pin is used to fix the connection between the column and the beam.

Support Bar
This disperses the loading of the beams.
Benefits of Selective Rack
Temporary Storage

Easy to retrieve

Simple Assembly & Disassembly

Available for FIFO & LIFO

No Specific Forklifts Needed
Facts of Selective Rack
Low Space Usage
Large warehouse space required
Expensive cost for high volume storage
Limited storage height(10m)
About Heda
Heda is a company specialized in designing, manufacturing, selling and installing all types of display and storage shelves. We help businesses and warehouses maximize their storage capacity so they can serve more customers, and ultimately increase their profits. Your safety is our priority, which is why we only use high-quality supplies. With more than 20 years in the materials handling and warehouse industry, we're a leading racking supplier in China.
Our factory, advanced facilities and professional workmanship ensure our further improvement. We have made various fashionable and high-end shelves for different well-known brand customers. Our products are very popular in Southeast Asia, Australia, Europe, America and Canada. We have gained great credit from our foreign customers.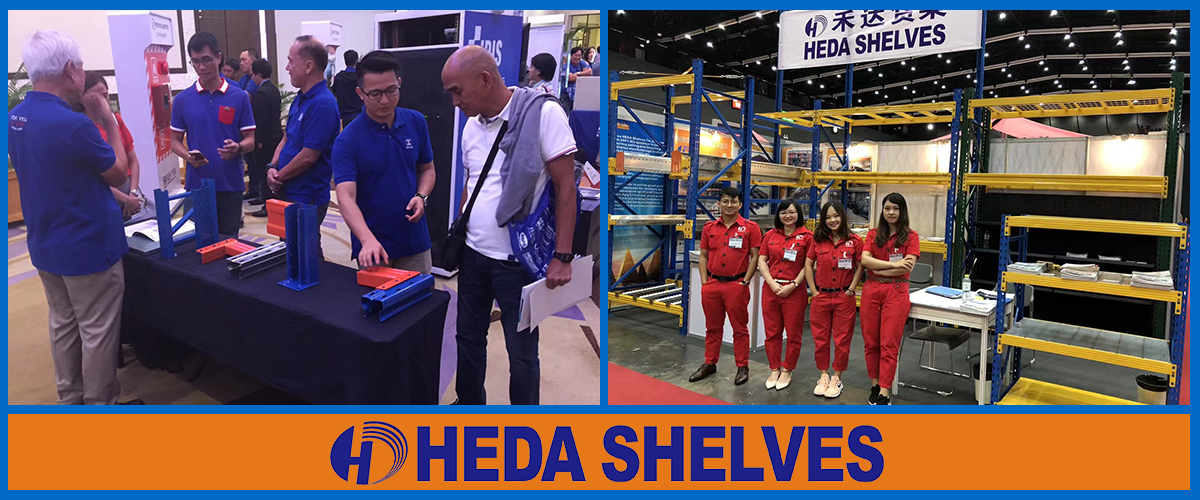 Leave a Reply
Your email address will not be published.Required fields are marked. *